HOME > GEARS > COMPUTER & ELECTRONICS
Sony PlayStation Vita TV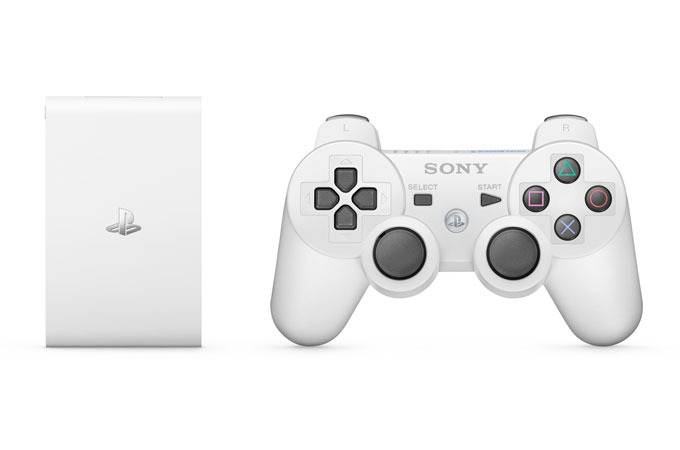 Tweet

NC Junior
Posts: 1783
Views: 1854785
Sony revealed a new piece of PlayStation hardware, the PlayStation Vita TV, a small, sub-$100 console that lets its owners play PlayStation Vita and PSP games on their television with a DualShock 3. Vita TV looks like Sony's take on Apple TV, only it supports an array of available PlayStation games.
PS Vita TV is tiny; just 6 centimeters by 10 centimeters. It will let users enjoy video and music services on their television, including Hulu, Music Unlimited and Nico Nico. It will also play some 1,300 software titles released for the PS Vita, PSP and the original PlayStation.
The new device also serves as a Remote Play hub for PlayStation 4, letting users stream PS4 content and play games remotely through Vita TV.
Unique Views: 1047